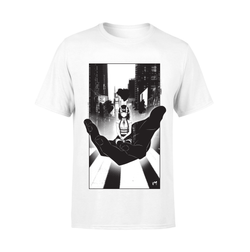 exalte
/this is your ammo
I'll act like nothing's real like you

Material- 100% Cotton
Print Size- 10.8 x 16.5 inches
This is one of those times where I almost don't want to share the meaning behind a design. So I wont. Instead, I present May to the world with the hand that kept her hidden away. It feels amazing.
"i apologise if you feel something, this was meant for me.
forget all the things you think i think "even if you aren't there anymore, i'll be happy with the memory" sounds like something nice huh
so i'll act like nothing's real like you, you won't admit. projecting all these qualities, hunting down what fits the script, you just can't quit.
so my fairy-tale had a few plot holes, while your'e looking for faith in anyone or anything.
i was your jester, you were my queen."